Round 2 2023 (For Migrant Small Business Owners)
Are you a migrant small business owner looking to take your business to the next level in the digital era? We have an incredible opportunity tailored specifically for you! Introducing our Digital Skills Workshop 2023 Round 2 for Migrant small Business Owners, designed to equip you with the knowledge and tools needed to thrive in today's technology-driven world.
At WEC we are committed to supporting small migrant businesses in their digital transformation journey. Our experienced facilitators will guide you through interactive sessions, practical demonstrations, and real-world case studies, ensuring you gain insights and skills you can implement immediately.
Round 1 2023 (For Job seekers and Community workers)
Are you a job seeker or community worker looking to improve your digital skills?
We are excited to offer digital skills workshops for migrant job seekers and community workers to improve their knowledge and skills in digital technology to support job search, career development, and community projects.
Target Audience and what you will be learning.
Migrant Job seekers:
• keen to Understand digital technology/tools and access online services/activities for a job search.
• Improve the knowledge and use of digital technology and learn something new and upskill.
• Career development and learning using free and paid learning platforms. e.g.: Udemy
• Building professional connections using LinkedIn
• Learn free digital tools for preparing for job search e.g.: Designing your own professional portfolio, career journey mapping etc.
• Improve confidence and trust in online platforms when sharing personal information.
Community workers of ethnic community organizations/ non-profit sector:
Learn new digital tools:
Develop the skills and capacity required to engage with the relevant existing and emerging new technologies and platforms.
Be productive:
Achieve more personalized engagement with the community and funders which increase the ability to tap into the needs to respond immediately to respective organization tasks.
Reach your community target audience:
Digitalization increases visibility, transparency, and marketing which helps the ethnic communities to identify the community organization and approach for services and information.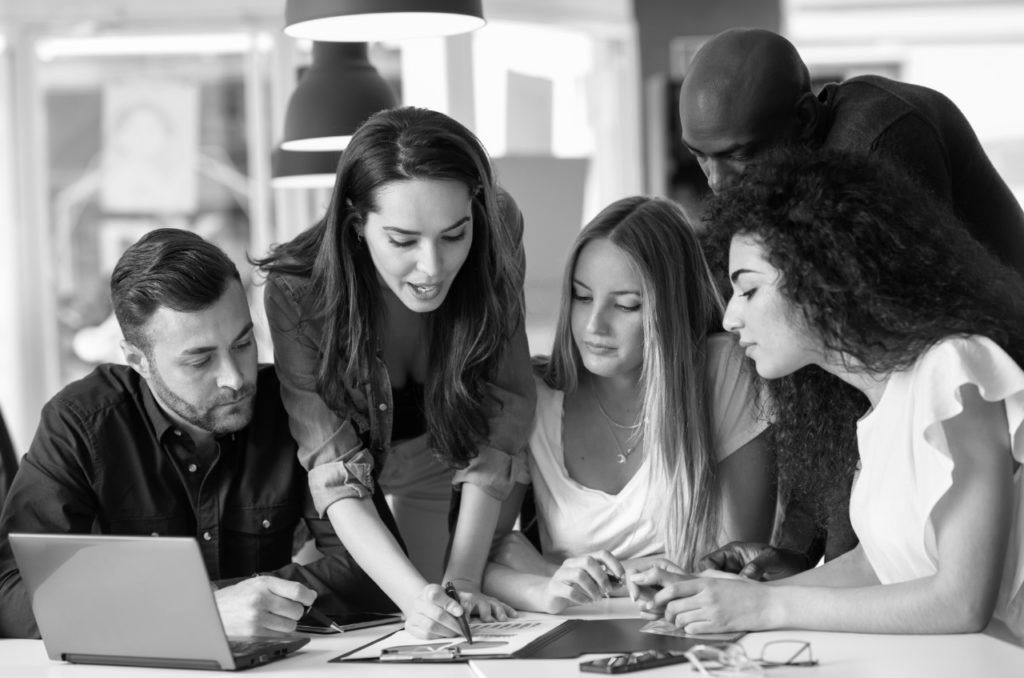 Entry Requirements
• Migrant job seekers keen to secure employment in NZ.
• Working full time/part time for a non-profit/community organization
• Basic IT literacy
• Able to commit at least 3 hours per week for 10 weeks total to the programme.