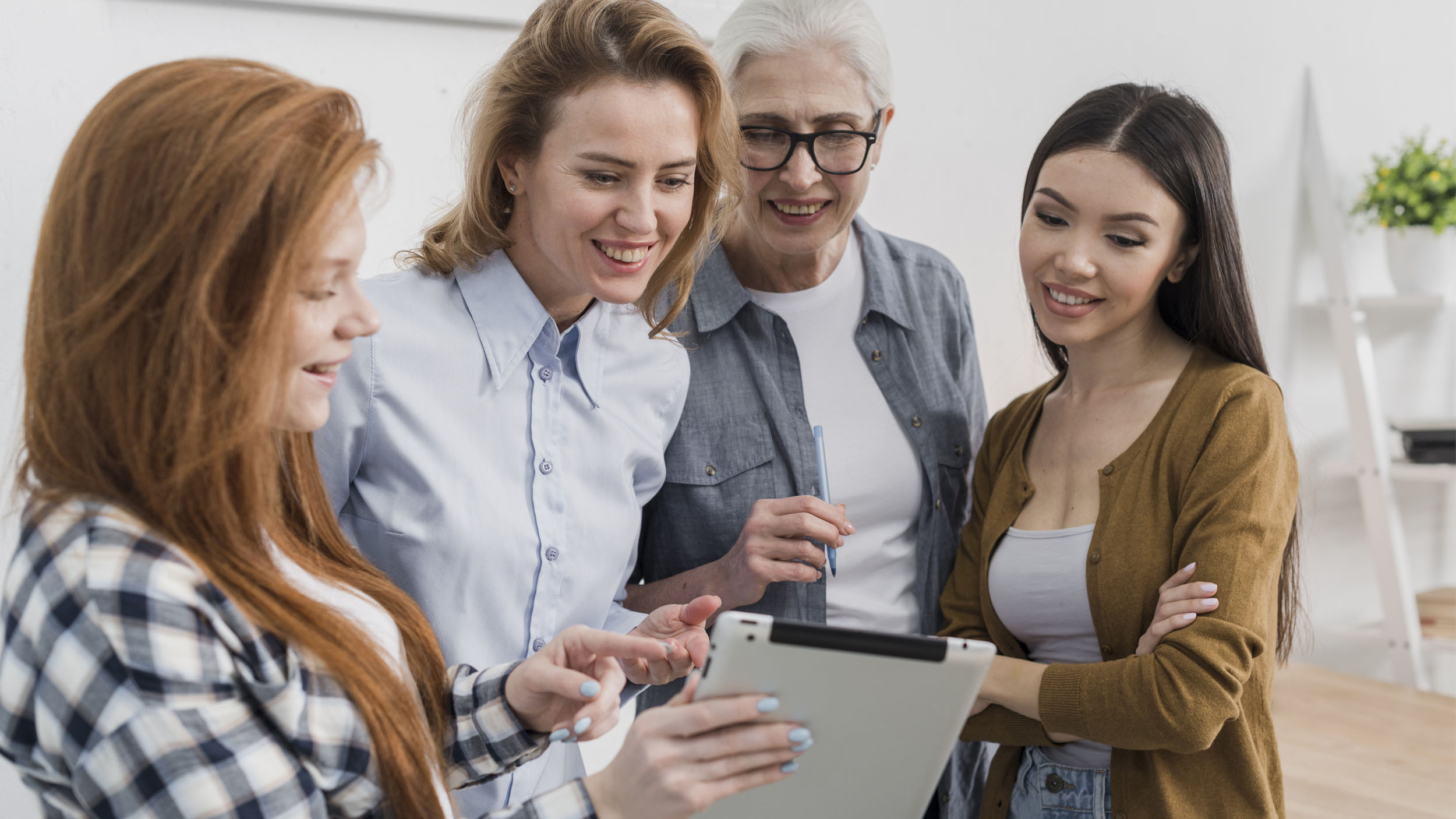 Digital Boost for SMEs
The goal of the this programme is to create the right environment, set the right rules and take advantage of new technologies to give your business digital identification that meet their customer needs and expectations. In this programme, we will co-design a framework that will set out a road map to equip your business for digital transformation and build sustainability in crisis situation. The programme consists of workshop, webinars and support network for the transformation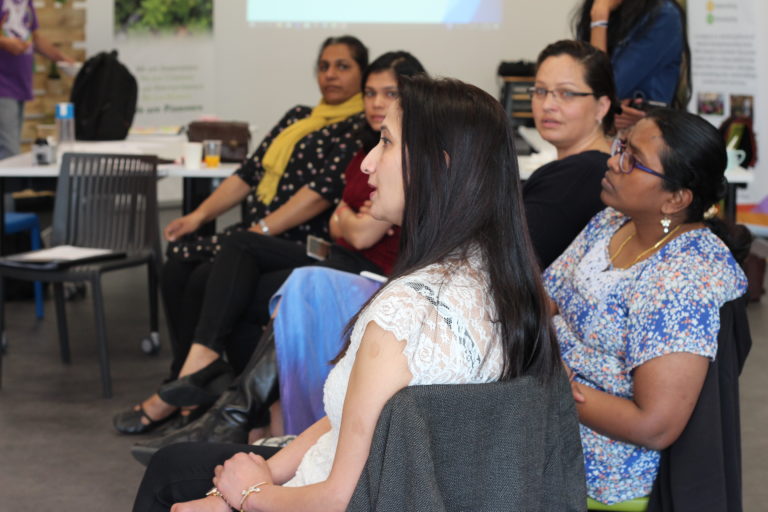 Live your dream
The goal of these workshops is to encourage participants to develop self-awareness and inspire their creative potential with a specific focus on their contribution to a more diverse and innovative New Zealand workforce and society. The program includes hands-on activities to know themselves better, to identify opportunities, and to put in action new tools and techniques for creative thinking, collaboration, leadership, and entrepreneurial logic.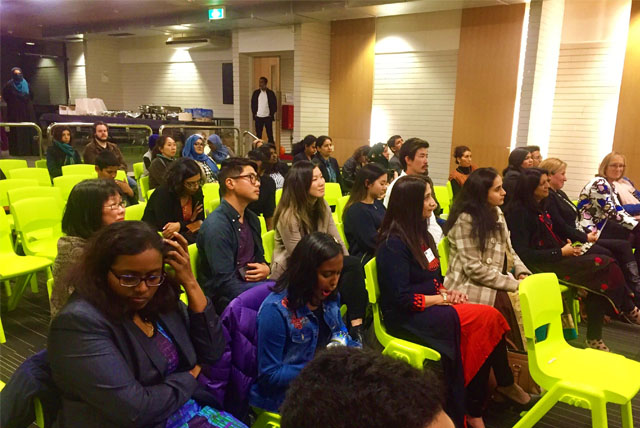 Co-Inspire
CoInspire is the voice of the Women Entrepreneurship Centre (WEC). The "Live your dream" Workshop Series facilitates the process from start-up to real live business. CoInspire provides these participants a place to continue their business growth, expand their network, develop their knowledge, and give and get advice from a supportive community.
Youth boot camps
The main objective of youth boot camp is helping youth to discover, express and develop their unique creativity. It includes goal setting, action plans and reflection statements. It creates space for youth to engage in own career development process, creative technologies, and entrepreneur options. The program is a mix of three meetups / workshops with the main aim of discover, express and develop. All meets ups are interactive with hands on activities.