Have you ever dreamt of starting your own business? Do you have an idea but don't know where to start?
At WEN Centre we believe in empowering people with ideas. Our programs are focuses on learn by doing. Its best learned through experience, which helps participants develop an entrepreneurial mindset to serve them in their future business startup or career. Even if they do not have a business idea in their mind our program provides the experience of starting a new business or a sparkling new idea. Participants will be updating a business model canvas for their startup idea. We strive to change the mindset of participants, to overcome barriers and seize opportunities so they believe in themselves and what they can achieve. We run "Live your dream" workshops every year.
READY TO GET STARTED!
Ways we can help you...
WORKSHOPS
WHO IS THIS WORKSHOP FOR?
Mums/housewives/part time workers who are:
• Thinking of starting their own business
• In the early stages of planning their own business
• Start an online blog/website
• Own a blog shop and would like to formalise it into a registered business/ taking it to the next level
• Keen to learn a little more about branding/ marketing your small business
• Wants to convert their hobby in to business
• Who needs some motivation and inspiring words to take the next action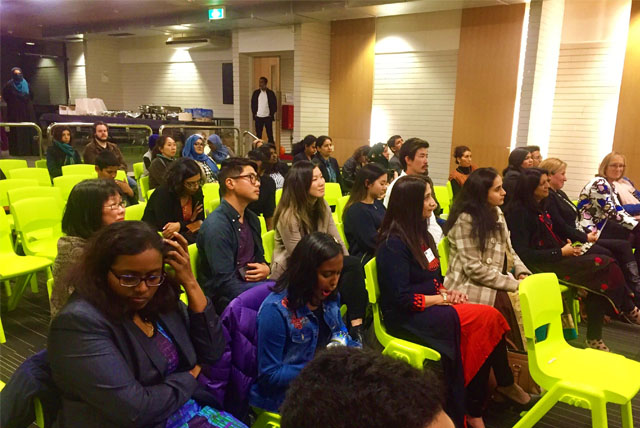 CoInspire
Need ongoing support!
CoInspire provides Live your dream participants a place to continue their business growth, expand their network, develop their knowledge, and give and get advice from a supportive community.Come say Hi, grow your business knowledge & share ideas. A networking event that provides business insight and inspiration for women, and anyone juggling life and a startup.
Co-working space
Need ongoing support!
WEC provides FREE co-working space for Live your dream participants. Dedicated desks are loctaed in the shared area at ARCC 869, New north road, Mt Albert, Auckland.
Open Days: Mondays and Thursdays from 9.30am-3.00pm