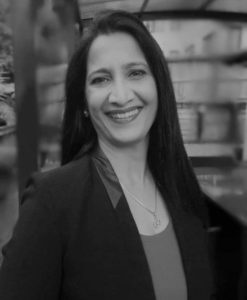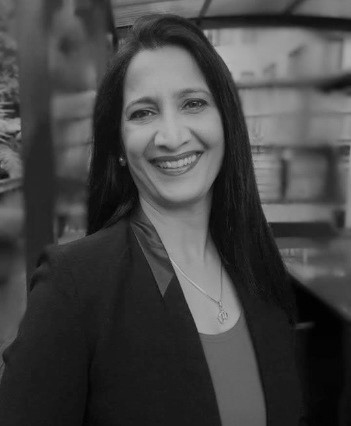 Dr SANGEETA KARMOKAR
Chief Executive Officer/Founder
Extremely motivated, dedicated, and passionate educator and researcher with over 20 years in teaching across various disciplines such as communication Design, Business Design, Creative Technology and entrepreneurship, with primary research focus on user centered design in interface design process, bringing innovation using design methods for developing business strategies, developing design methodologies for innovation, designing new digital business models, and many more.
Highly compassionate and supportive in upbringing the Entrepreneurship talents among the people in the community through her not-for-profit organization, Women Entrepreneurship Centre (WEC) based in Auckland, New Zealand. It helps budding entrepreneurs (both women and men) to unleash their potential and achieve their dreams through a series of FREE Business Workshops and Networking events. So far, with her mentorship and assistance, hundreds of people moved closer to their entrepreneurial dreams. An esteemed speaker and an empathetic fosterer, her service extends to being one of the faculties & advisors of International Faculty of Design led entrepreneurship, a member of the advisory panel of Aspire2 International, a reviewer of IdeasOnDesign, and an active member and emerging leader of Super Diverse Women, Auckland.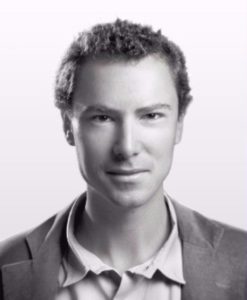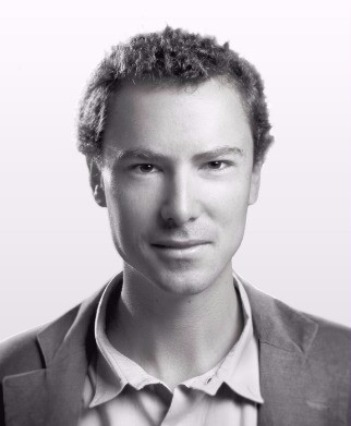 PABLO DUNOVITS
Chief Digital Officer/Trustee.
Pablo specialises in advanced Human Centered design principles. He exists at the leading edge of digital disruption and innovation, both designing and implementing customised solutions. His rich experience spans a variety of projects, and is deeply driven by successful delivery, and making a difference. He is a globally successful senior professional that specialised in all aspects of Creative Digital solutions. Pablo assists with many of the initiatives by facilitating, supporting and encouraging. He freely shares his multi-national experience and boundless energetic enthusiasm!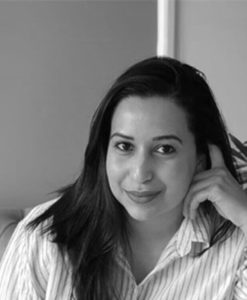 DIL KHOSA

She founded the Athena X Project, which aims to build & coordinate authentic, safe, and inclusive start up communities such as the Women Tech Founders NZ group. In the last decade, she has worked in various roles from investment to hands-on operational leadership roles at many tech start-ups such as Mentemia, Parrot Analytics, and Narrative Muse. She is also Startup Genome's Ambassador for NZ, a Programme Manager & Business Coach with Catalysr (Australia, NZ), and an accelerator for migrant and ex refugee entrepreneurs, and an advisor for women-led start-ups and NGOs. She was one of EY's 2015 cohort of Entrepreneurial Winning Women. As a biotechnologist turned entrepreneur, she is a creative thinker, operator, and analytical problem solver, people leader with a mission to support and invest in start-ups built by diverse founders who tackle some of the world's pressing problems.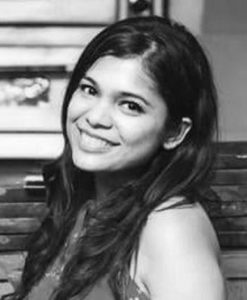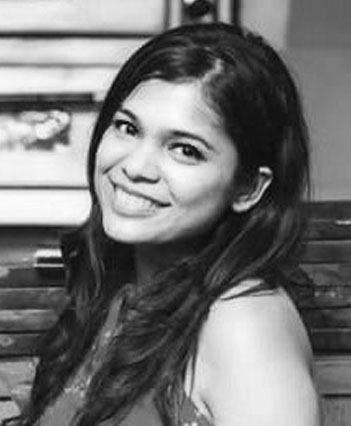 ANKITA DEY

Internationally experienced with a career spanning nearly 6 years working with Tesco, with one of the global IT giants, Cognizant, and with Imagr, I have mentored over 10 of enthusiastic entrepreneurs across India and NZ helping them create strategies to reach their goals and grow a long term successful businesses.
Having work experience in both Start-ups and Multinational corporations, it has always been a privilege to be at the centre of major projects and to enjoy the mentoring of the best of people who readily imparted priceless experience.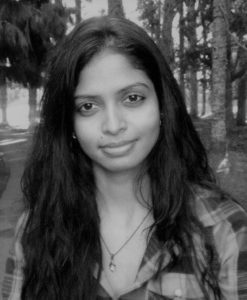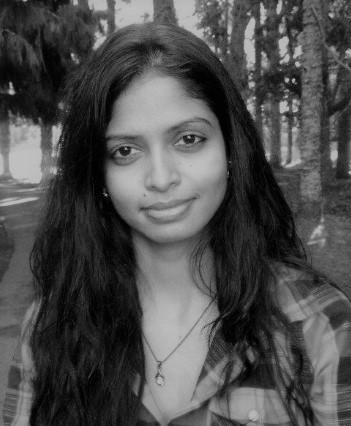 LAAVANYA DINESH
Poject Coordinator
I am an enthusiastic self-motivated project coordinator, front end web/graphic designer, and a graduate from AUT Auckland University of Technology (Postgraduate in computer and information science) having 3 years of experience in project coordination and web technologies in Sri Lanka and nearly five years of experience working in several community projects in Auckland New Zealand.
I have been engaged in project planning, coordinating teams members and participants, managing grants and ensuring reporting requirements are met, supporting the effectiveness of marketing, communications, office operations, and networking with passion and commitment to any project that I work on. Apart from my IT education, I have always had strong thoughts on how every woman should grow in confidence and become the person they truly desire. I joint the inspiring Women entrepreneurship Centre team as the project coordinator in Jan 2017. Women entrepreneurship Centre has not only inspired me but it's inspired other people too. Everyone has a story to tell that will inspire others.