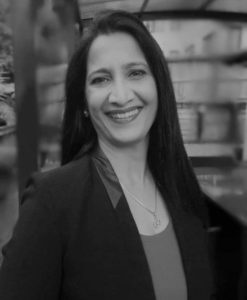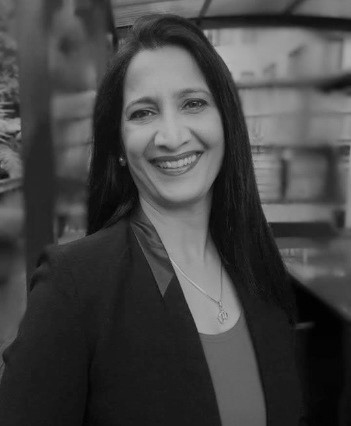 Dr SANGEETA KARMOKAR
Trustee/Founder
Sangeeta champions a number of educational, research and community engagement initiatives. Her academic research focusses on where Design meets entrepreneurship. Sangeeta's expertise includes design thinking, digital innovation, entrepreneurial strategy, women entrepreneurship and working with the community. She has a special interest in social and women entrepreneurship. Her work is far- reaching, internationally acclaimed, and constantly expanding. Sangeeta provides the leadership, passion, and wealth of knowledge to the initiatives she gives so much of her time too. She is the doyenne of empathy and intellect, coaching participants beyond mere obstacles to real success!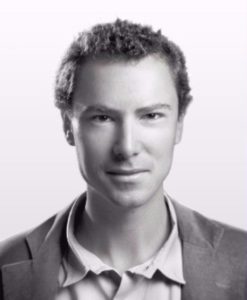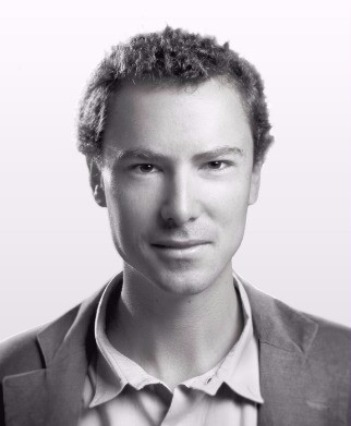 PABLO DUNOVITS
Chief Digital Officer/Trustee.
Pablo specialises in advanced Human Centered design principles. He exists at the leading edge of digital disruption and innovation, both designing and implementing customised solutions. His rich experience spans a variety of projects, and is deeply driven by successful delivery, and making a difference. He is a globally successful senior professional that specialised in all aspects of Creative Digital solutions. Pablo assists with many of the initiatives by facilitating, supporting and encouraging. He freely shares his multi-national experience and boundless energetic enthusiasm!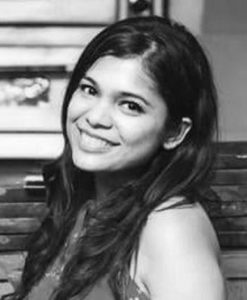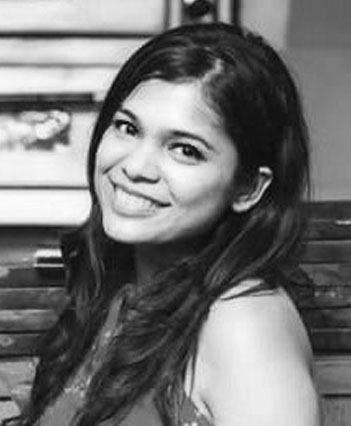 ANKITA DEY
Trustee
Ankita is the Asia-Pacific President of Innovitas, an international consulting concern. She is a Business Development Manager by profession, and is a strong admirer of self-grown businesses. A travel enthusiast by nature, she has traversed 16 countries so far in her bid to travel the world. Ankita brings quiet experience to many of the sessions, sharing her own journey of discovery with the participants. She has a knack for summarising key findings and pinpointing next steps!
AYAN SAID
Trustee
Ayan is a Public Health professional who has been working in health promotion and education for over a decade. She works tirelessly to make a positive difference in the lives of refugees and migrants. Ayan is particularly interested in mental health, and helping refugees find coping mechanisms. Her expertise includes education around a healthy lifestyle, nutrition, sexual and reproductive health, and living with disabilities. She has a growing passion for exploring the links between digital technology, health and community development. Ayan is an early member of the WEC board, and ever encouraging cheerleader of all its initiatives. She brings her extensive hands-on life and learning passion to help where she can.
ALBERT RUBAN
Secretary/Trustee
Albert is a qualified Physiotherapist and Psychologist that hails from India. He is deeply involved in community upliftment. He has held senior supportive roles in Rehabilitation, Teaching, Community support and therapeutic massage. Albert is currently working in the Sri-Lankan Tamil Community, teaching dance, language and culture to New Zealand born Tamil children. He also produces short moves to grow social awareness. Albert is a supportive member of the WEC board, and lends his deep-seated need to raise awareness and make a difference to multiple initiatives.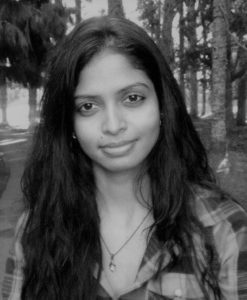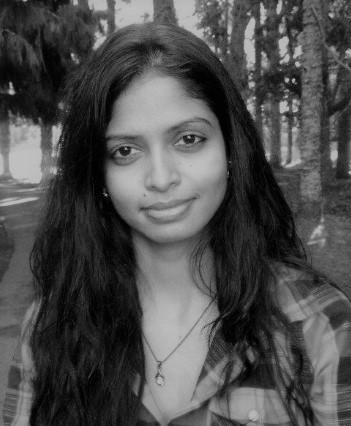 LAAVANYA DINESH
Poject Coordinator
Laavanya is a successful fine artist with a passion for digital design. She strongly believes in growing the confidence of all woman so they may become the person they truly desire. This led here to the Women Entrepreneurship Centre, of which she has been part since its inception. Laavanya holds a Bachelors in IT from Sri Lanka, and completed her post graduate Masters in Business Administration in New Zealand. Laavanya is an organiser extraordinaire. She brings her talents to bear in every WEC event. She's first to arrive, always on the go, and the last to leave. She's passionately driven to make others feel part of the greater inspiration to be their best selves.