The main objective of the proposed project is to promote knowledge sharing and training on how different types of small businesses and Migrant start-ups among ethnic communities can seize the benefits of digitalisation, improve knowledge and use of digital technology, creating networking and support system for their digitalisation, create the confidence in digital literacy to manage personal information and improves digital skills and creativity
The goal of the this programme is to create the right environment, set the right rules and take advantage of new technologies to give your business digital identification that meet your customer needs and expectations.
In this programme, we will co-design a framework that will set out a road map to equip your business for digital transformation and build sustainability in crisis situation. The programme consists of workshop, webinars and support network for the transformation.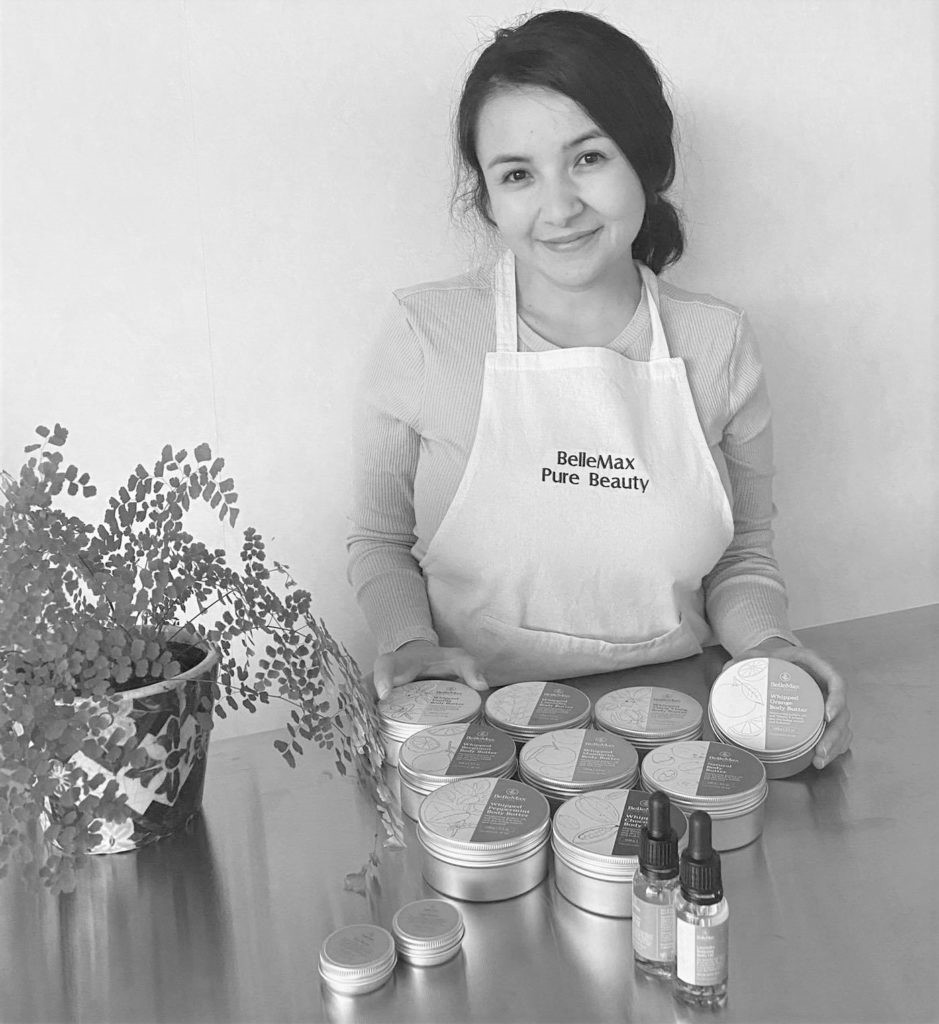 WHO IS IT FOR?
* Migrant start-ups / in an early stage of start-up
* Small and medium Business owners
* Home based businesses
For any business
* Wanting to work better with digital technologies and looking to modernize internal processes to make them more efficient.
* Wanting to use technology to better support customers' experiences.
* and anyone who wants to learn new skills and ways of thinking about digital, to apply to their work environment.
BENEFITS
* Improve knowledge and use of digital technology.
* Confidence in digital literacy.
* Preparing your business/start-up for digitalization.
* Hands-on training on free digital tools
• Knowledge about the resource and tools available to increase the productivity of the business and help them connect, learn or access opportunities.
• Networking and sharing experience with other similar SMEs among ethnic communities
* Understand what digital transformation means, how your business could benefit, and give you some skills to start making improvements.
* The knowledge of how to run a number of activities internally in order to understand opportunities, set out a vision, plan, and execute.
* Help you to select the right marketing channels
* Find the right customers for your business. Map out your online marketing funnels to attract customers online and gain access to a bigger audience.
* Learning the latest technology and tools available to stand out in a crowded market
* online login for course materials and resources
* social media support