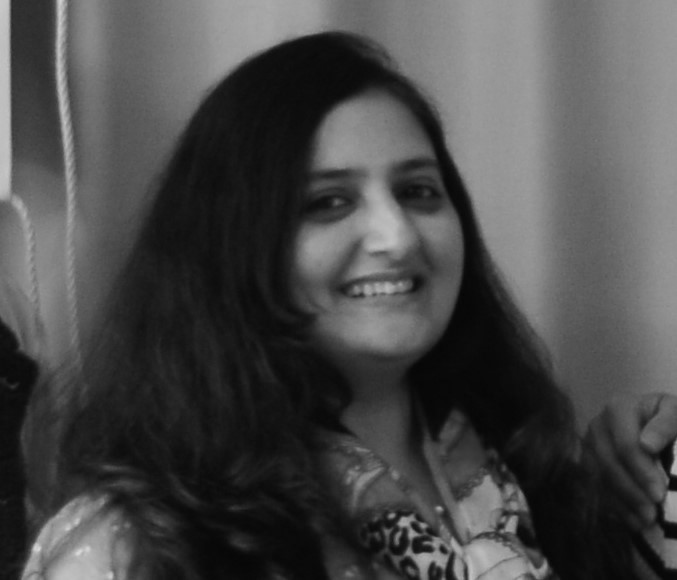 ZAIMAH SAIYAD
As a newbie to New Zealand, I had my own challenges.After attending the *Live your dream* workshop of Wen, my dream is on its way to be fulfilled. Sangeeta and her team did a fantastic job by their brain storming and briefing sessions, to get your inner abilities out and I also got a chance to showcase my artwork in their monthly muse event. It gives a boost to one's personality. Enjoyed every session with them.
Facebook: Syed'Z Art Gallery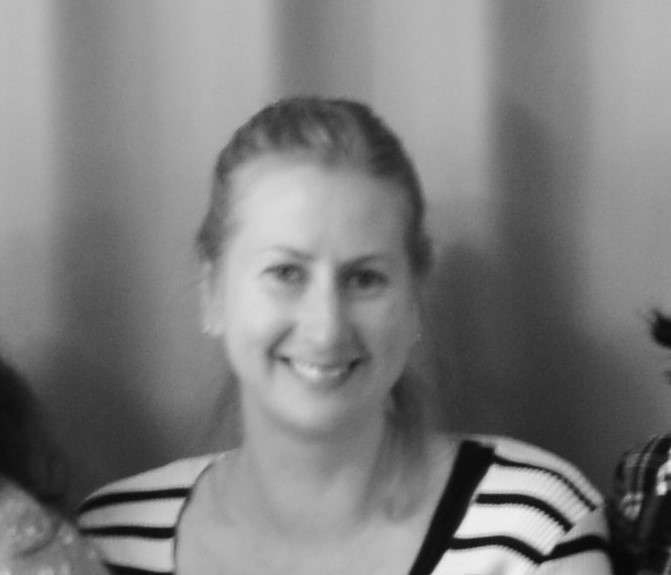 TESSA
Live your dream was a great opportunity to learn, be inspired and meet a group of like-minded people who are wanting to make their mark on the world and enrich other people's lives through sharing their talents and passions.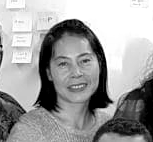 YINGHUA WEN
With full of wonder and curiosity , I attended the live your dream workshop. I didn't expect to put it into practice at the beginning. Like a mother teach her baby stand up and walk, Sangeeta and her team lead us to realize our dream.I really appreciate Sangeeta and her team's effort and support in this workshop. Looking forward to expand my own business.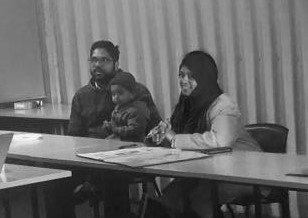 AELIA A
'Live your dream sessions were motivating! They have helped me to understand that it's easy to get my business started. I especially liked the platform given to new entrepreneurs in the form of coinspire to showcase our products, and network. I also liked the useful info shared that will be handy.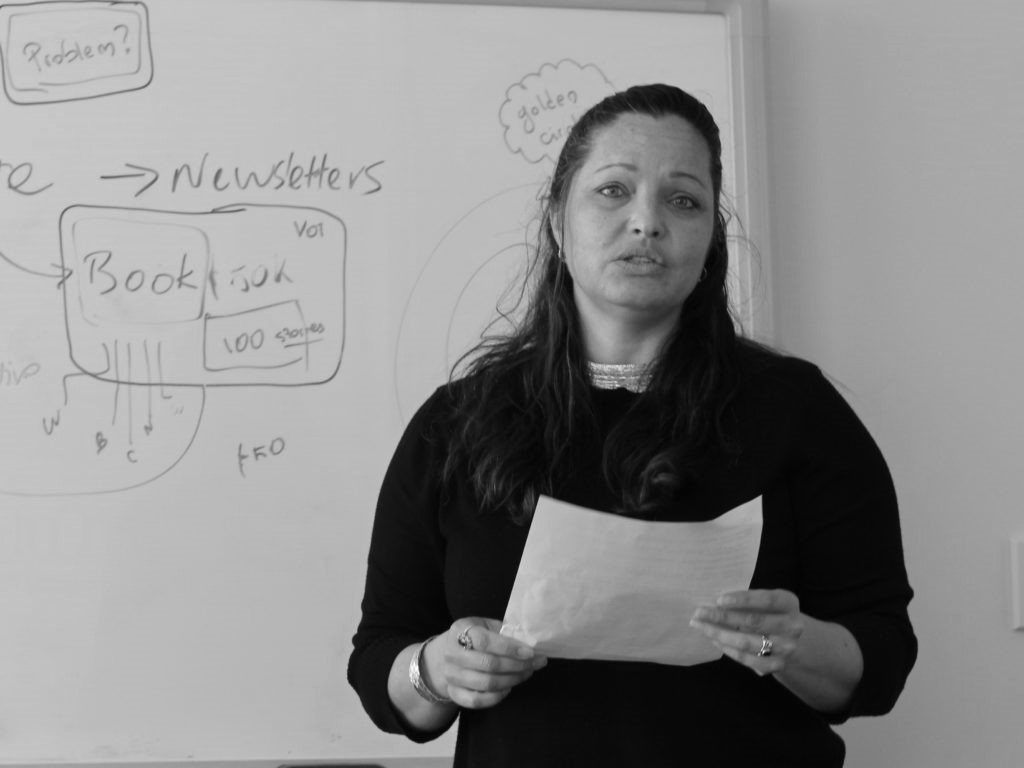 LIEZL J
A big thank you to the wonderful WOM-EN team! It's a fantastic gift they offer communities, and is gratefully appreciated. The knowledgeable coaches walk you through the whole gamut of making your entrepreneurship dream a reality. What's more, the journey is all about you, bolstering your confidence and resources to making it happen.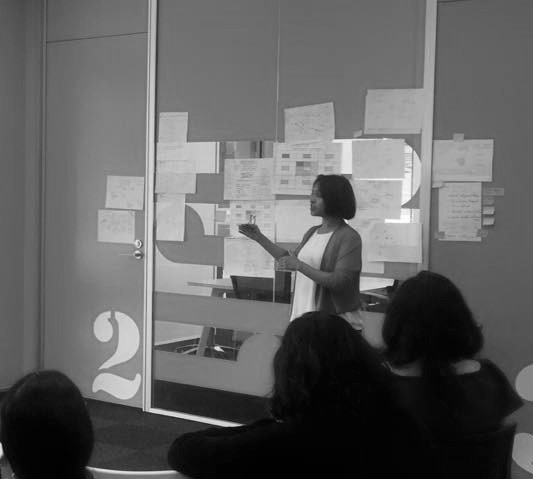 TASH
Personally I have learnt so much about how to start a new venture. There are so many bits and pieces that one needs to know before you go on your own and Sangeeta helped me to understand them. I feel more positive, confident and empowered than before. Highly recommend it to someone who is thinking about a business idea and want guidance.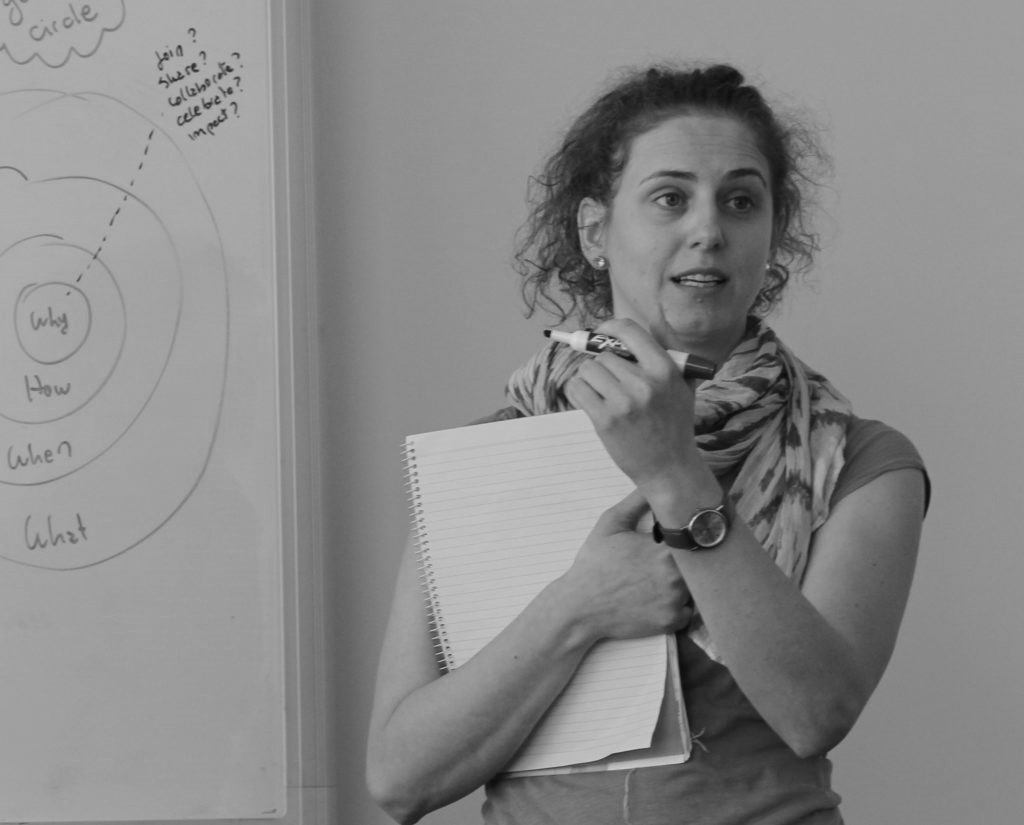 WIOLA
Live your Dream workshop was am amazing opportunity and big step forward for me to understand what I would like to do as a my own business project and shape it to a realistic business idea. That wouldn't be possible without awesome team of mentors who inspired, advice and motivated us to build our idea to the next level. Also I was lucky to meet great other participants with whom we were exchanging our ideas and support. I really recommend this course to anyone who thinks about entrepreneurship but is not sure where to start.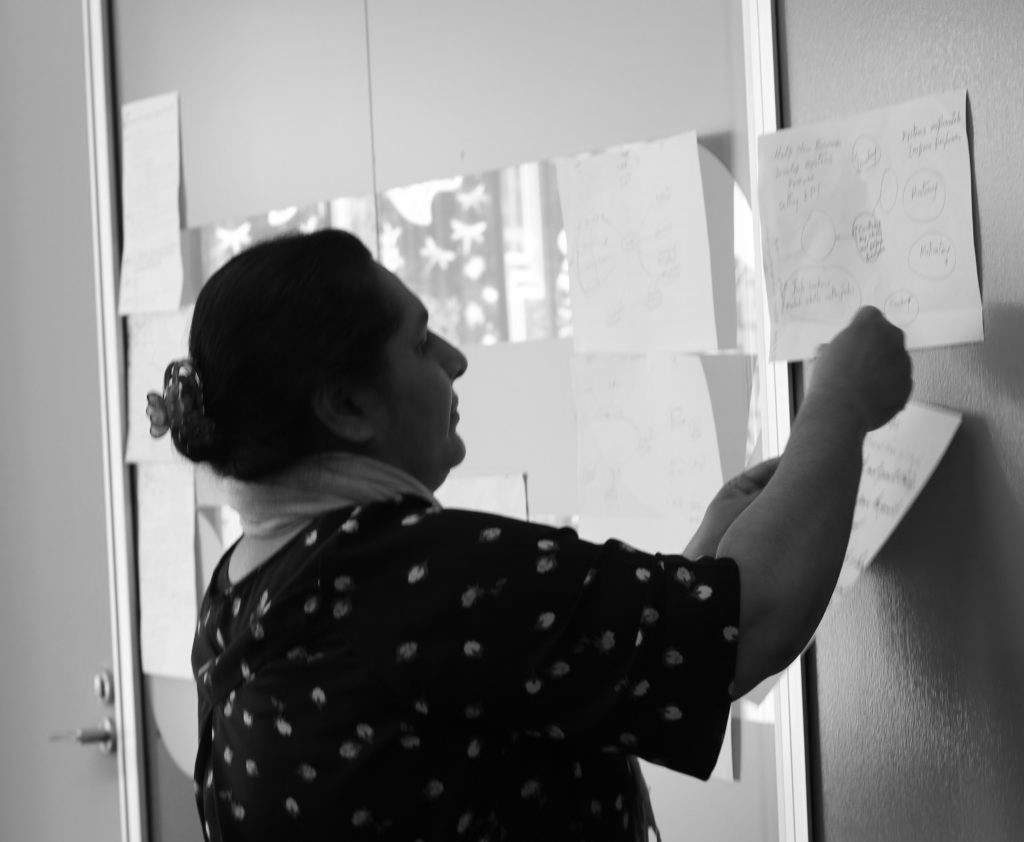 REENA THOMAS
"Thank you Sangeeta and the Wom-En team for the thoughtprovoking mind opening and genuinely one of the best workshops I have attended. The workshops were very interactive, insightful and brought in a new point of view. It has changed my thinking and I'm feeling very inspired to get creative. Sangeeta has been an encouraging and outstanding presenter. I wish her and the team the very best".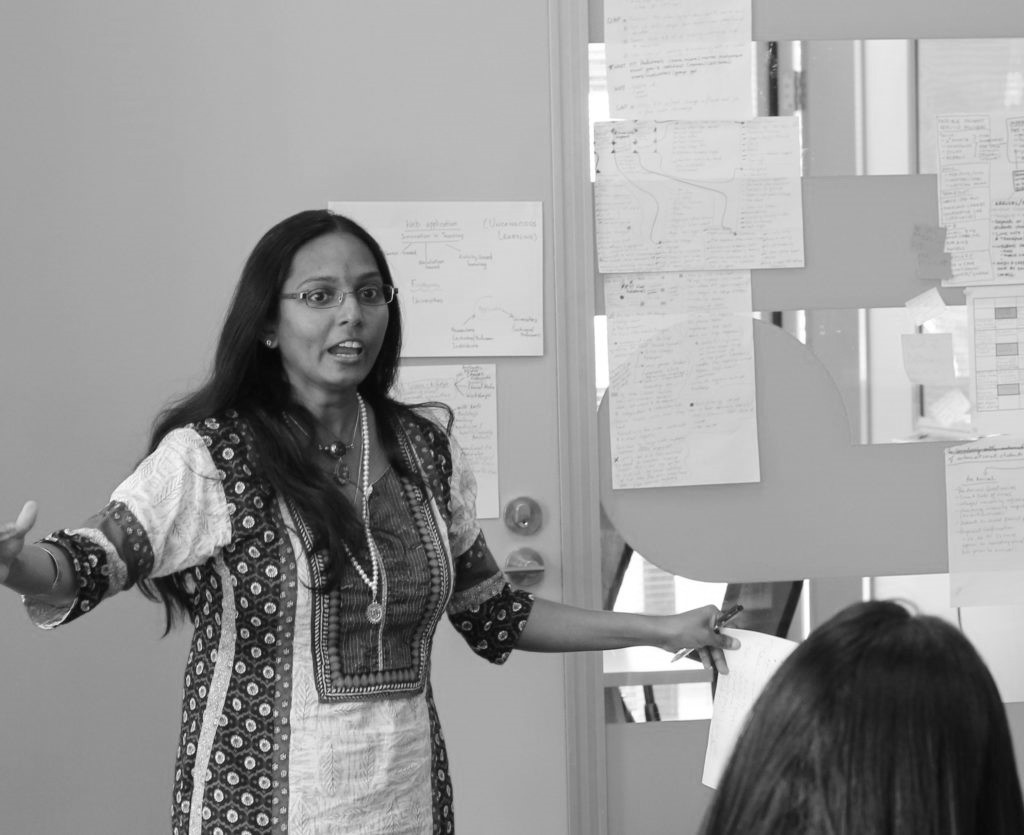 VIDYA
Thank You to the lovely team at WEN, for the precious sessions on Live your Dream! They volunteer their time offering support and guidance to start a business from our core values, principles and inspiration, while being innovative and creative with a business model. Through this 3 month workshop, I've learnt so much about how to generate ideas, think about what value we can add to society and shape them into a business model with clarity. Best of all with so much support that it's simply possible to make anything happen!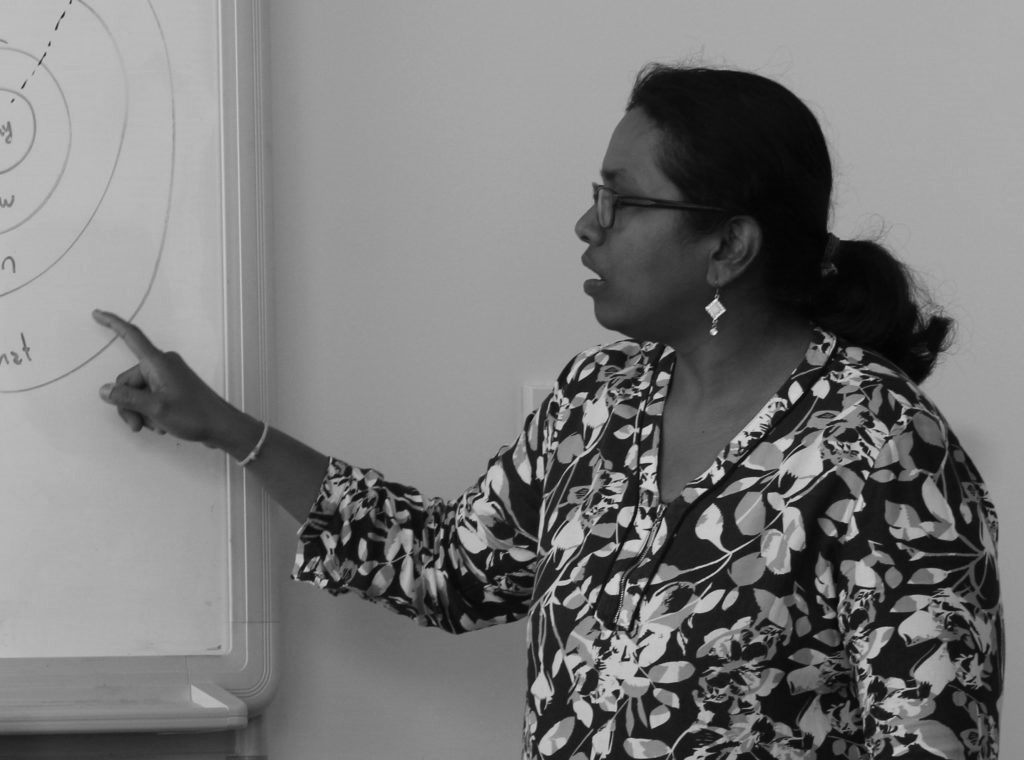 M KOKILA
"Wom-En Entrepreneurial Course was the catalyst that shifted my gear and throw me out of my comfort zone and dream-land into realizing my true potential. Support and motivation from Sangeetha & team truly boosted my confidence. Wom-En truly empowering women in business".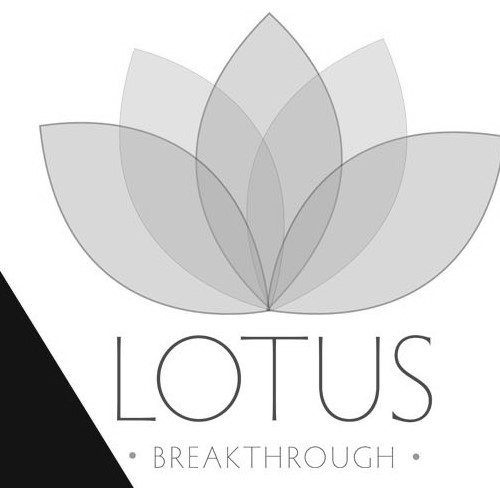 INGRID KAM
My business is a Social Enterprise. It provides mentoring and practical support to women transitioning from domestic violence to violence free or independent living. The workshop had helped me clarify and fine-tuned my vision of the business. It has also provided me the pathway to turn this business concept to a business reality. I'll be getting much needed assistance in the technology/digital area which will allow this business to operate in a relevant way.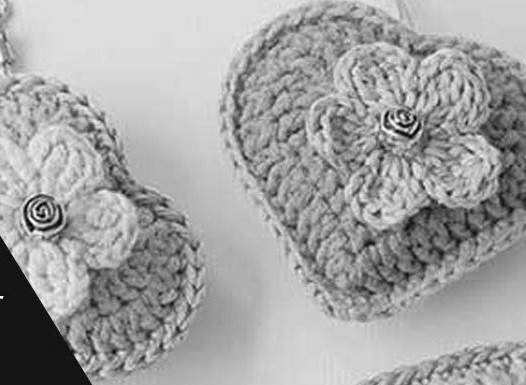 TASNEEM JAORAWALA
I would like to take the opportunity to express my heartfelt thanks to the team of WEN centre Sangeeta, Pablo and Laavanya for their active involvement in training me for getting started with business ideas and strategies. The time effort and expertise you have given me through various business tools are invaluable. I am looking forward to establish my home made crochets and fancy items business. Your ideas, inputs and enthusiasm are most helpful and have given me confidence to start on my own.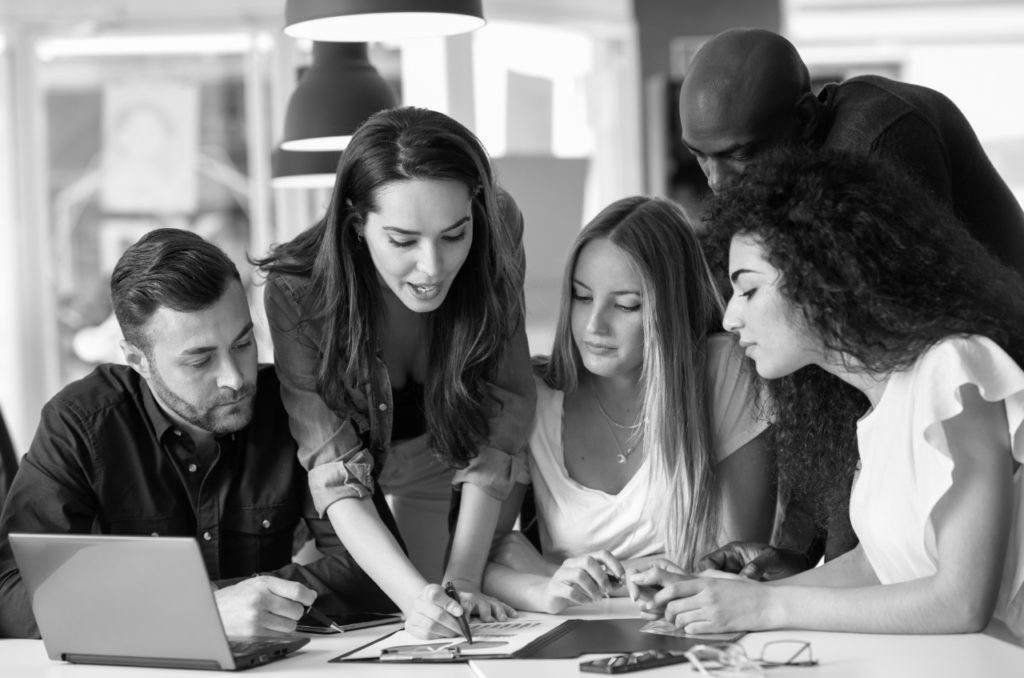 MATYLDA KOSIERADZKA
Live your dream was an excellent way to discover business idea that I was struggling with for a long time. The support and guidance provided by facilitators is priceless. The course empowers women and really help them make their dream businesses become a reality. I would highly recommend it to all. BUSINESS IDEA: A consultancy for corporates that would like to involve their employees in volunteering activities (Team building, social responsibility and supporting local communities)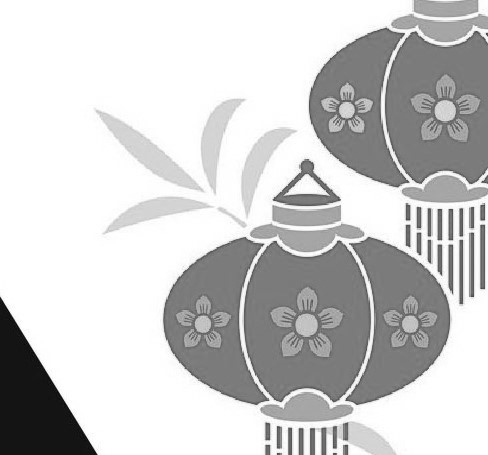 STELLA DURAN
Live your dream workshops were very helpful and provides women clear guidelines on how to build their own business and help them to achieve the goal in life! The process is very challenging and required deep thinking and planning which I found very hard. Good session times, friendly and professional facilitators! Will recommend my female friends to join the workshop if they intend to have their own business. My business idea is teaching mandarin Chinese which I have been thinking to do for few years, thinking to start as a side business, teaching on the weekend in small group or at community centre. (I haven't designed any flyer yet but have thought to put on a small ad on the notice board at community centre or super markets) – Work in progress.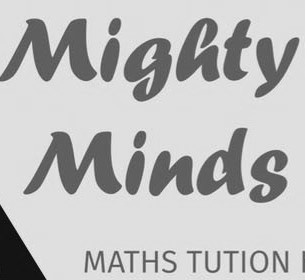 BIMALI PATHMABANDU
First day I came to the workshop having interest in cooking but after identifying my strength and weakness I choose teaching Mathematics. Being a teacher in Sri Lanka also helped me with this. The workshops are very interesting n friendly and they took a very good care of my child while I was attending the workshop. Highly recommend to anyone who likes to start a business, Start with them you will never fail